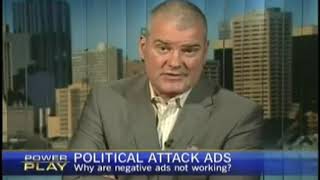 Allan Bonner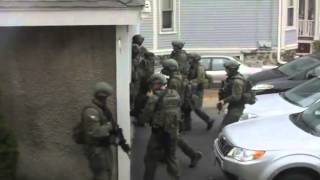 Dr. Allan Bonner on CityNews Boston Marathon Bombing's Suspect Hunt
CHCH: Allan Bonner and Nelson Wiseman on Ontario Teacher's Legislation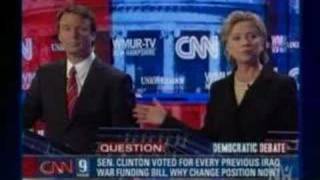 Debate Gestures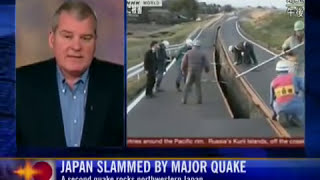 Allan Bonner on Japanese Earthquake Preparedness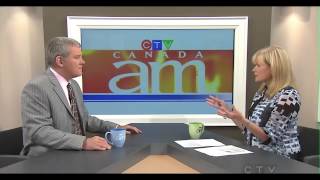 CTV Canada AM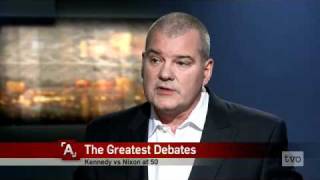 Allan on The Agenda with Steve Paikin
Dr. Allan Bonner on CityNews Boston Marathon Bombing's Suspect Hunt

Crisis Management Expert Dr. Allan Bonner shares his thoughts on the ongoing search for the Boston Marathon bombing suspect on the run.

CHCH: Allan Bonner and Nelson Wiseman on Ontario Teacher's Legislation

Allan Bonner and Nelson Wiseman share their opinions on the minority Liberals and the Progressive Conservatives' proposed legislation for teachers in Ontario. Dr. Allan Bonner has coached approximately 30,000 people to deal with some of the most controversial and public issues of our time. He has worked with heads of government, G7 and UN delegations, the WTO, NATO as well as CEO's and diplomats around the world. He has recently worked in Hong Kong, Seoul, Tokyo, Bangkok, Beijing, Singapore, Canberra, Budapest, Geneva, Bled, most American States and all Canadian Provinces. Allan is the author of several books on business issues including: 'Doing and Saying the Right Thing' and 'The Bonner Business Series: Media Relations." For more information about the services and products our firm offers, visit our website and LinkedIn page by clicking on the links below. Website: http://allanbonner.com/ LinkedIn: http://ca.linkedin.com/in/allanbonner SHOW MORE

Debate Gestures

What you say matters in a debate, but what your body says can also sway voters. Dr. Bonner analyzes politicians' non verbal communication skills.

Allan Bonner on Japanese Earthquake Preparedness

Dr. Bonner explains what it takes to be prepared for an earthquake and how running emergency simulations can save lives.

CTV Canada AM

Crisis Management expert Dr. Allan Bonner evaluates Edward Burkhardt's handling of the Lac Megantic accident. Read more, or contact me: allanbonner.com @allanbonner https://www.facebook.com/abcm.inc/ http://ca.linkedin.com/in/allanbonner

Allan on The Agenda with Steve Paikin

It's been 5 decades since the infamous Kennedy-Nixon presidential debates. How did those debates change modern debating? And looking back from 2010: who won?