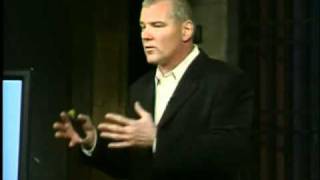 The SOCKO system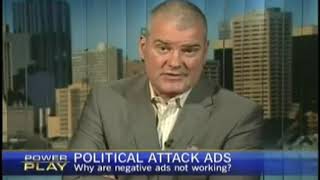 Montage of Media Interviews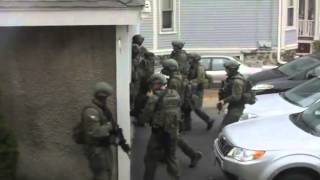 Boston Marathon Bombing's Suspect Hunt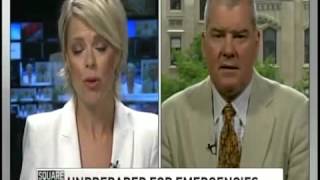 CHCH: Allan Bonner on CHCH Square Off Unprepared for Emergency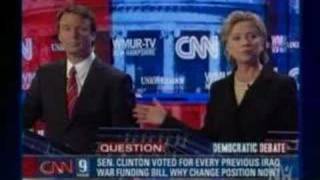 Debate Gestures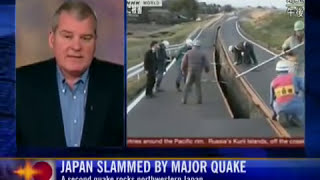 Japanese Earthquake Preparedness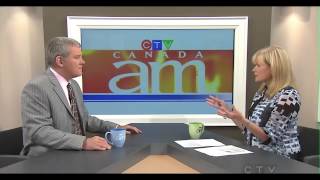 CTV Canada AM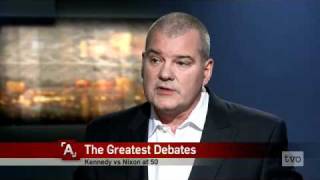 Allan on The Agenda with Steve Paikin
The SOCKO system

Allan outlines the SOCKO ® System that will ensure your written and oral communication is clear, concise and accessible to your audiences.

Montage of Media Interviews

Boston Marathon Bombing's Suspect Hunt

Crisis Management Expert Dr. Allan Bonner shares his thoughts on the ongoing search for the Boston Marathon bombing suspect on the run.

CHCH: Allan Bonner on CHCH Square Off Unprepared for Emergency

Debate Gestures

What you say matters in a debate, but what your body says can also sway voters. Dr. Bonner analyzes politicians' non verbal communication skills.

Japanese Earthquake Preparedness

Dr. Bonner explains what it takes to be prepared for an earthquake and how running emergency simulations can save lives.

CTV Canada AM

Crisis Management expert Dr. Allan Bonner evaluates Edward Burkhardt's handling of the Lac Megantic accident. Read more, or contact me: allanbonner.com @allanbonner https://www.facebook.com/abcm.inc/ http://ca.linkedin.com/in/allanbonner

Allan on The Agenda with Steve Paikin

It's been 5 decades since the infamous Kennedy-Nixon presidential debates. How did those debates change modern debating? And looking back from 2010: who won?